According to a recent report by the Northwest Multiple Listing Service, well-priced homes are drawing multiple offers, with jumps in both pending and closed home sales compared to this time last year. While the number of new listings is also up, the overall inventory of available homes is still low compared to buyer demand…and with interest rates starting to climb, the competition among buyers has reached a fever pitch.
Click here for the full article and a county-by-county statistical summary!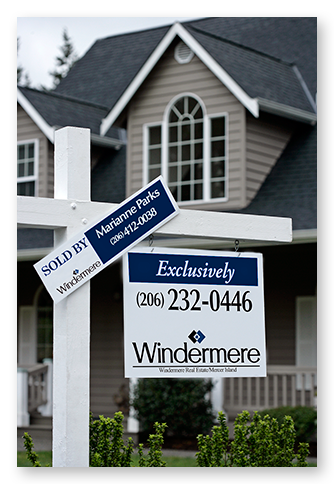 Posted on June 5, 2013 at 4:30 pm
Marianne Parks
Category:
Real Estate Trends
Tagged

2013, activity, bellevue, buyer, home, listing, May, mercer island, Northwest, nwmls, price, real estate, report, sales, Seattle, stats, trends, Washington
The absorption rate based on pending home sales continues to be off the charts with listing inventory very low and sales activity brisk. Overall, prices have continued to slip slightly in all areas except Seattle Metro–which actually saw prices rise. Of note however, is the fact that distressed properties have sold for significantly less than non-distressed homes for sale.

Data prepared and analyzed by Julie Nugent for Windermere Real Estate/Mercer Island. For questions or comments, email Julie at julie@windermere.com.
Posted on April 13, 2012 at 5:25 pm
Marianne Parks
Category:

Hot Trends, Infographics
Tagged

2012, absorption, activity, March, Northwest, pending, Puget Sound, real estate, sales, Seattle, statistics, trends, Washington