According to a recent report by the Northwest Multiple Listing Service, well-priced homes are drawing multiple offers, with jumps in both pending and closed home sales compared to this time last year. While the number of new listings is also up, the overall inventory of available homes is still low compared to buyer demand…and with interest rates starting to climb, the competition among buyers has reached a fever pitch.
Click here for the full article and a county-by-county statistical summary!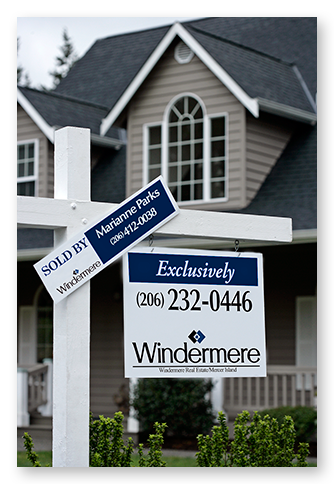 Posted on June 5, 2013 at 4:30 pm
Marianne Parks
Category:
Real Estate Trends
Tagged

2013, activity, bellevue, buyer, home, listing, May, mercer island, Northwest, nwmls, price, real estate, report, sales, Seattle, stats, trends, Washington
Fall: what a perfect excuse for change around your home and in your wardrobe! This autumn, fashion designers are combining versatile mocha, grey and gold neutrals with a boost of spirited hues. Where the muted rust of autumns past blended quietly with the natural scenery, this year's palette sets out to rival it with vivid tangerine, jewel-tone greens and a brilliant blue surpassing even the clearest autumn sky. Rounding out the palette are feminine shades of rich lavender, smoky rose and a sizzling pink sure to warm up those chilly days.
Whether you're looking for fun seasonal decor or that perfect fall scarf, try out these hot new hues for an instant style update…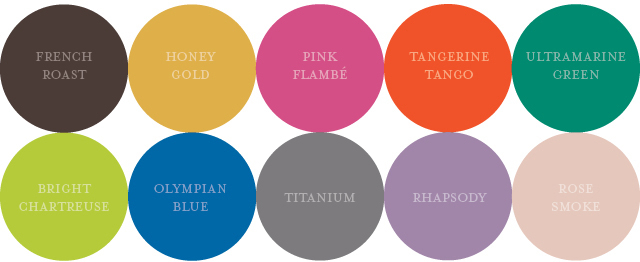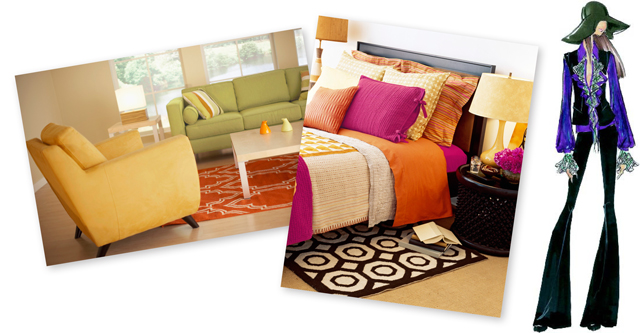 View Pantone's full report for designer quotes, sketches and more!